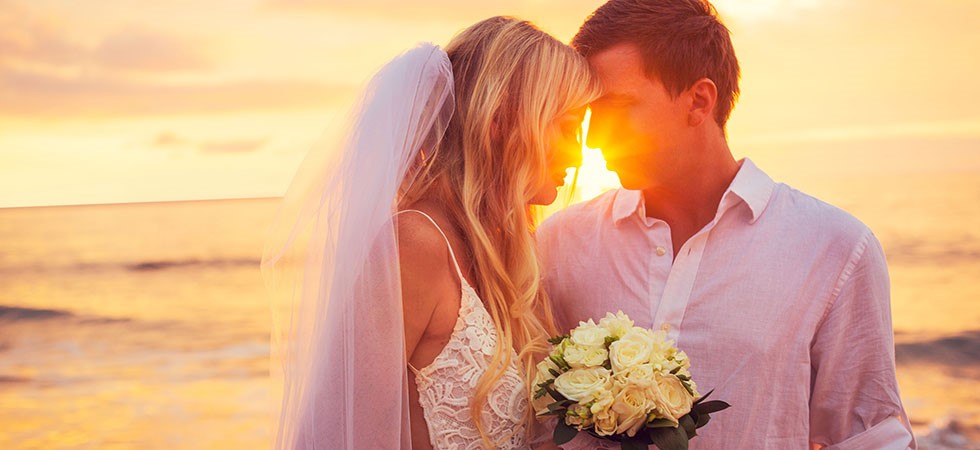 Forever Maroma
More Info

We have included all of the essentials in this wedding celebration!
Combined with the perfect backdrop, our romantic oceanfront award
winning resorts this is sure to take couples from Always to Forever.
Regulations

* Cost USD $950 for symbolic ceremonies
* Legal ceremonies have extra charges. Please contact your wedding coordinator.