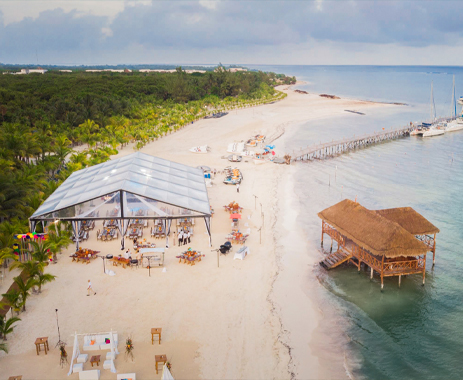 DRONE PARADISE FLIGHT
$ 699 USD
1 Hour Service.
Aereal Video during 1 hour.
Footage included in edited video.
In one hour the Drone goes up three times.
Service can only be required with videography package.
In case of inappropriate weather conditions the Drone cannot fly.
50% reembursement on cancelations 24 hours before the service.
Delivery Time: 6-8 weeks after the even ? Includes one Pilot.