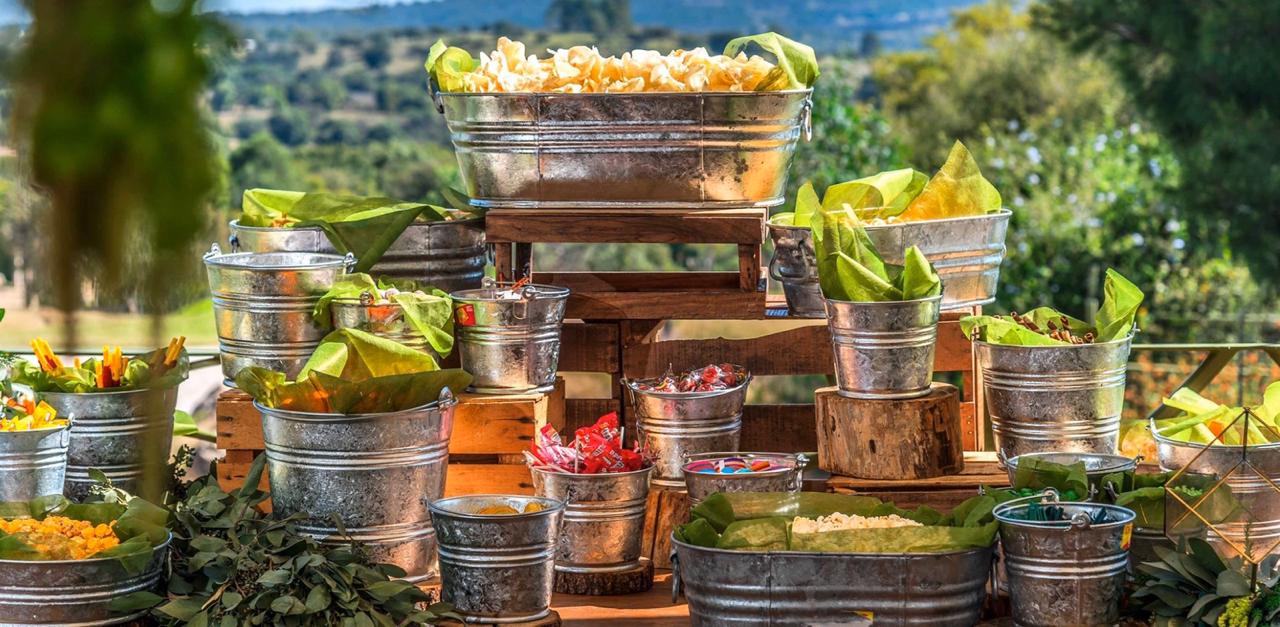 Artisan Mexican Candy Table
$ 9 USD

Indulge in a delectable journey through the vibrant flavors of Mexico with our sensational Mexican candies table, a sweet and delightful addition to your wedding celebration. Immerse yourself in a colorful assortment of traditional candies that will transport you and your guests to the heart of Mexico's rich culinary heritage.
From tangy tamarind treats to creamy dulce de leche confections, each candy is a delightful masterpiece that captures the essence of Mexican sweetness.
Purchase of a minimum of 50 guests.