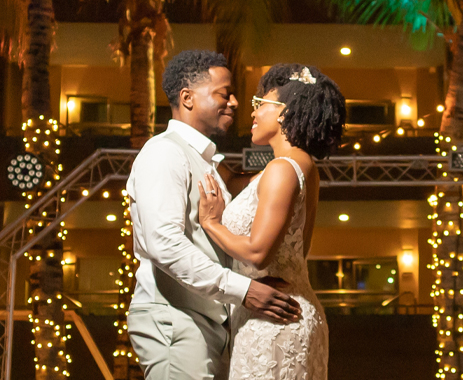 SINGIN' IN THE RAIN
$ 2,999 USD
6 hrs Coverage with 2 professional photographers.
350 *Soft edited photographs delivered in Digital format and copyrights for the wedding couple.
1 Medium Photobook (26.23 x 21 cm) with 20 photos in high resolution on printed pages with basic edition.

Delivery time: 8 -10 weeks after the event.
Shipping included.
*Soft Edition: includes color correction, adjusting the axis of a picture and photo exposure correction.